Most days you can find Wyndmoor's Monika Schermer at her adorable shop, Bohemian Pink, on the Avenue in Chestnut Hill. When she isn't curating unique finds to sell at her boutique, this energetic mom of three spends her time volunteering with the Girl Scouts, networking with other local small business women, hiking and biking, and traveling with her family back to her ancestral home - the Czech Republic.

In a nutshell, describe your business - Bohemian Pink?

We are a Retail Store and Traveling Boutique focusing on gifts and accessories for women and kids. I try to stock the store with a mix of classic easy to wear pieces and unique items at all price points.

Can you tell us a little more about the evolution of your business?

I started my business over 20 years ago as Bohemian Crafts, importing wooden toys, marionettes and puppets and other traditional handcrafts from the Czech Republic. For those of you who don't know, Bohemia is a region of the Czech Republic. Bohemian = Czech. After I got my business degree from GW, I had spent a year in Prague working in PR with American Clients such as Bell Atlantic and Motorola. I even launched KFC in the Czech Republic. It was an amazing time, it was right after the Velvet Revolution and everyone in business was young, in their twenties! There was an incredible entrepreneurial spirit in Prague at the time, with amazing opportunities and it rubbed off on me. When it was time to come back to the states I could not imagine going to work for some corporation, commuting to work in traffic and worst of all having to wear pantyhose everyday!

​​​​​​​What made you decide to open this business?

My former boss gave me the idea of importing Czech products to the US and I ran with it! I started off selling Czech (bohemian) products at Eastern Market, a local farmers and craft market in Washington , DC. I reinvested all of my sales and started to do wholesale shows in New York and Atlanta , selling to retail stores all over the United States. I even used to sell Marionettes to Intermission here in Chestnut Hill and wooden toys to the Wooden Train (also former CH shop) . Business grew every year until 911 when everything changed. Most important the US dollar greatly dropped in value making my products much more expensive to import and much more expensive at retail so they stopped selling as well. I also had kids which every mom knows completely changed everything!

Where did the name Bohemian Pink come from?

Over the years my product mix changed to focus more on items for women and girls. I was drawn to bright colors and started using hot pink as a color in my booth decorating. The hot pink was like a magnet and an instant draw for people. I was still operating under "Bohemian Crafts" which did not make any sense anymore and over time the "Bohemian Pink" name was born. I liked the idea of keeping the original "Bohemian " name , and bohemian can be interpreted in different ways so it works and people love it! I was very lucky to have Leslie Newbold, a great local designer (and owner of Chill), create a great new logo for me.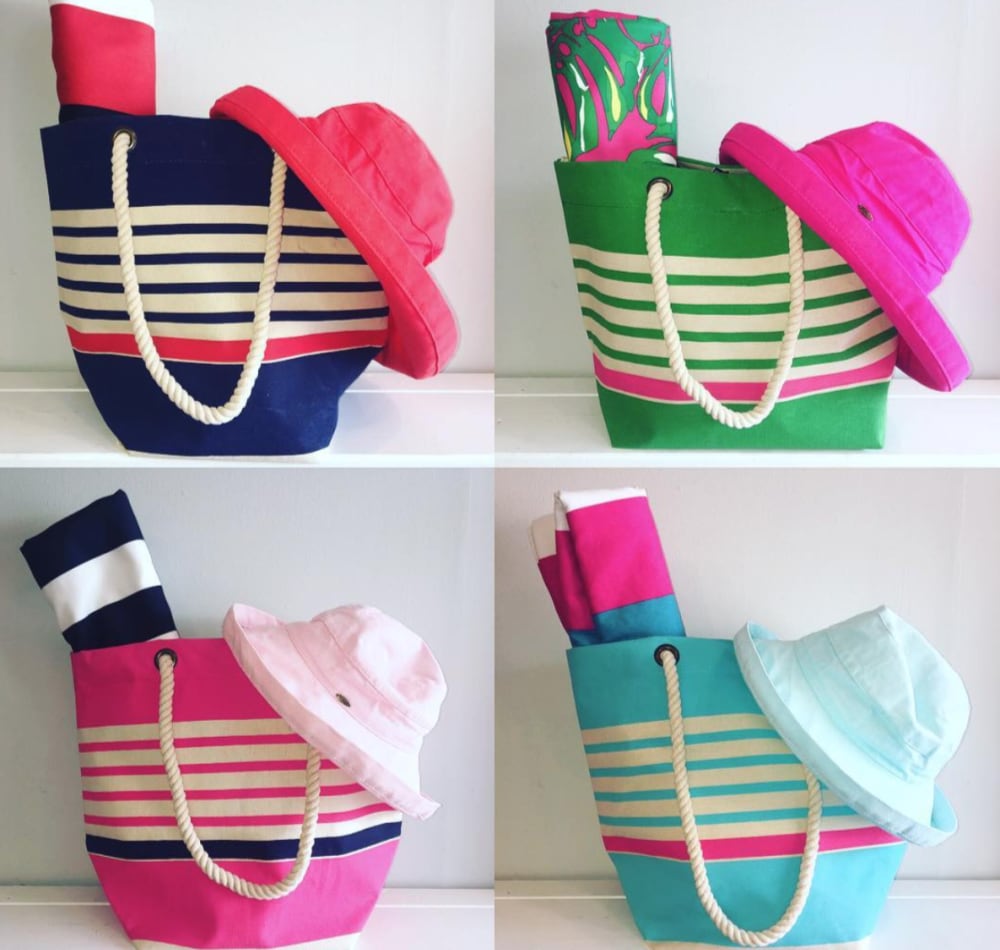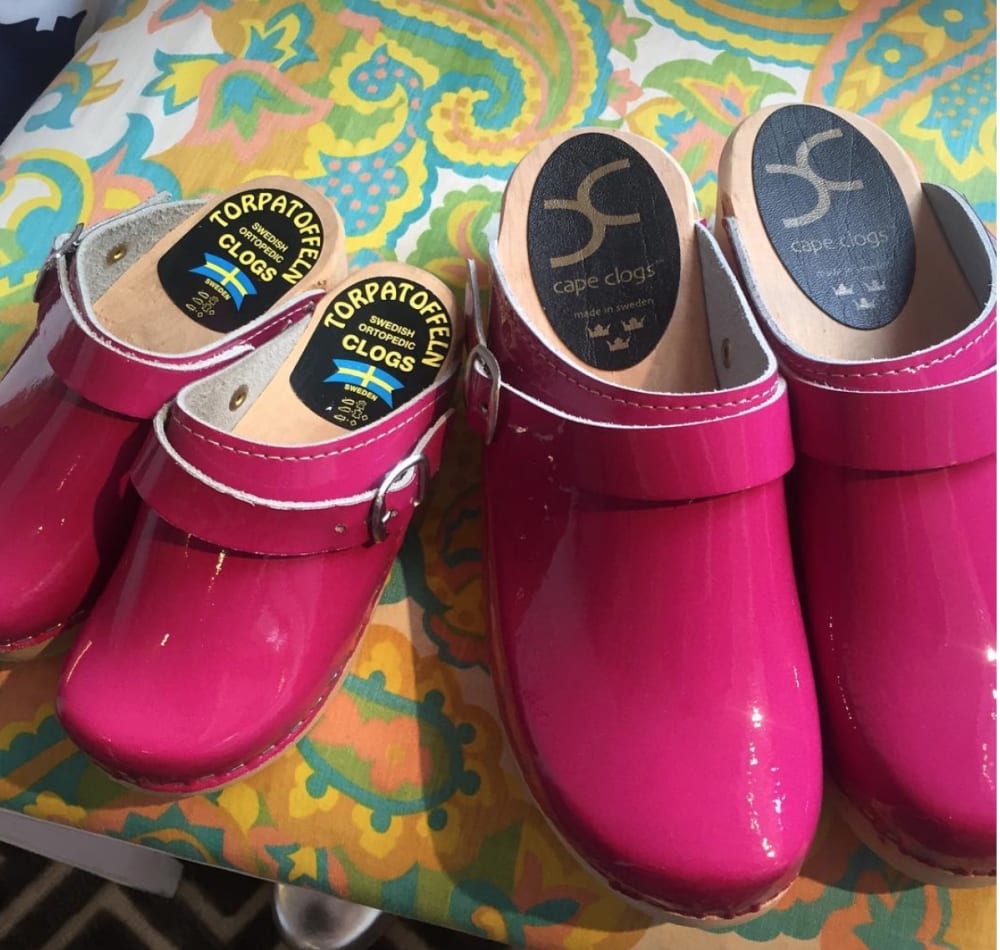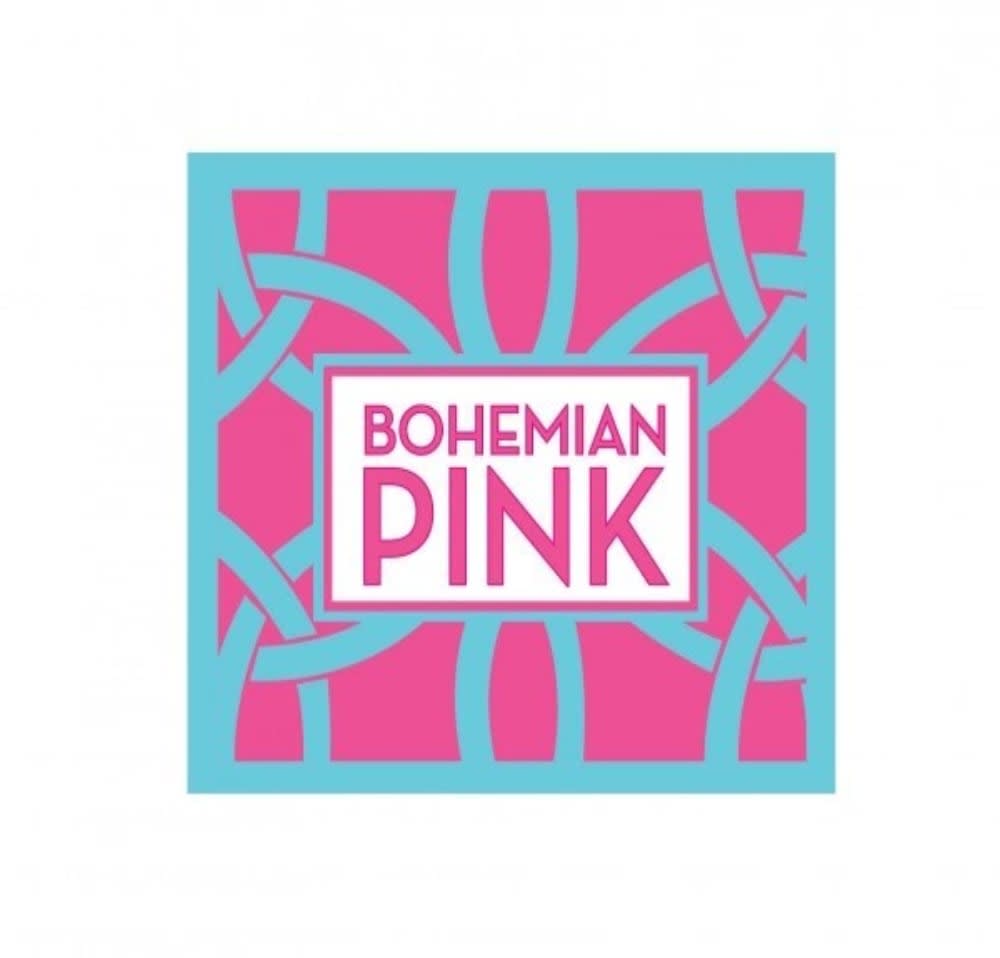 What drives you to do what you do? What motivates you?

​​​​​​FREEDOM! And flexibility. It has never been easy but nothing is and at this point I cannot imagine going to work for anyone. I am my own boss. I was able to be home with my children when they were little and I am so thankful for that! Now that they are older I have the time and can work at the store (more or less) full time, but still with great flexibility. I can take off when I need to.

Most important for me is summer. I spent all of my summers as a kid in the Czech Republic. I left for Europe the day after school ended and came back the day before school started. I work hard all year long and in the summer I am still able to enjoy extended summers away with my kids. My parents immigrated to the US in 1968 and live close by, but spend extended time overseas. We have an ancestral family home in a small village in Southern Bohemia and an apartment in Prague.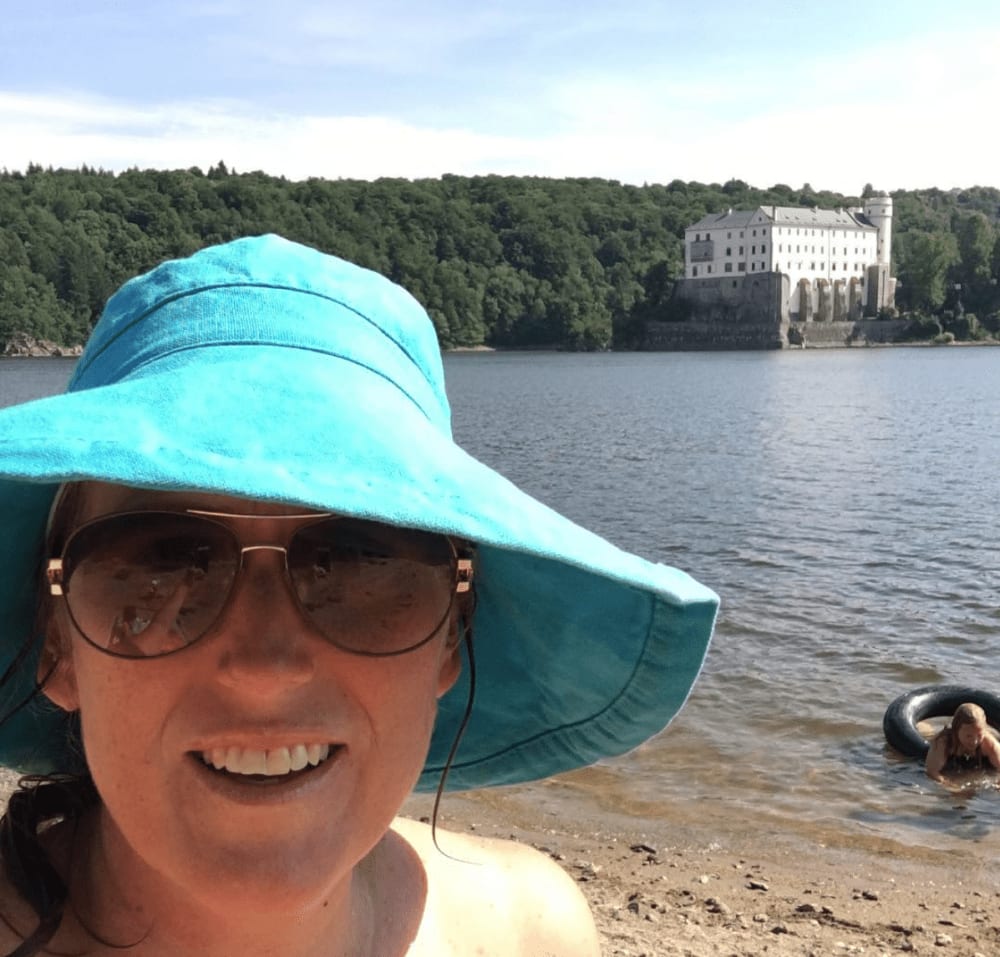 What has surprised you most when owning a business?

In the beginning it was that I did not make any money! NONE. It is true what they tell you, that you will not make anything for the first three years. It is the main piece of advice I try to share with anyone starting a new business.

What would your customers say they love most about your business?
​​​​​​​
The bright colors and fun atmosphere. It is always a happy place at Bohemian Pink…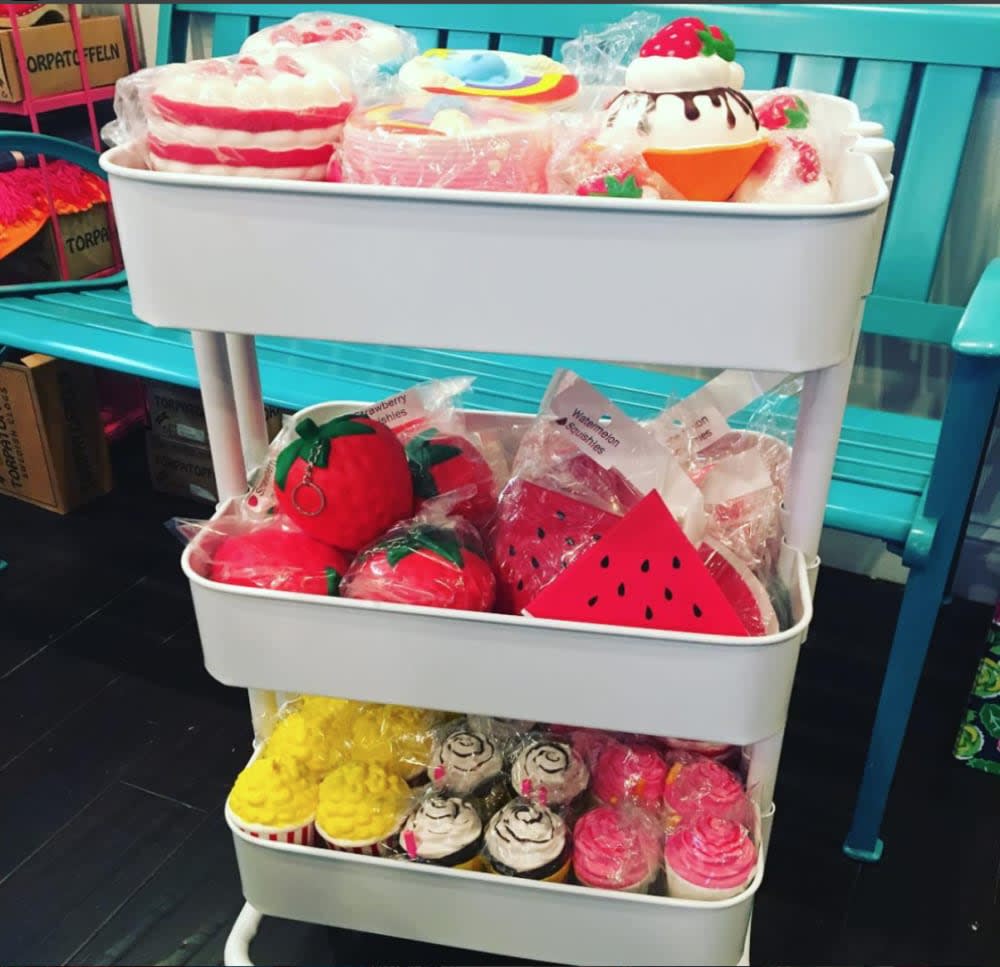 Everyone loves Squishies!
What are your goals over the next year?

Stabilize the retail store portion of my business, continue to grow sales so the store can be a more dependable portion of my overall sales. Right now I am still heavily dependent on my Special Events like the Philadelphia Flower Show, Christmas Village and the Devon Horse Show.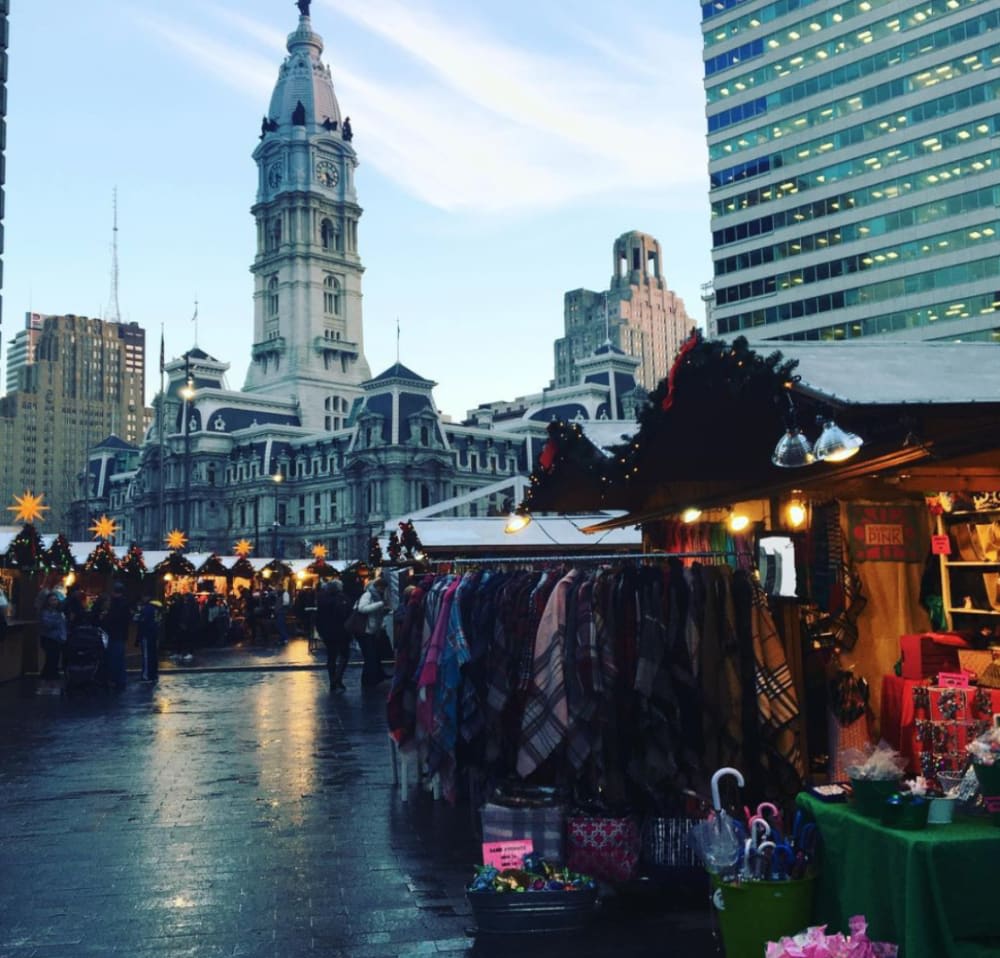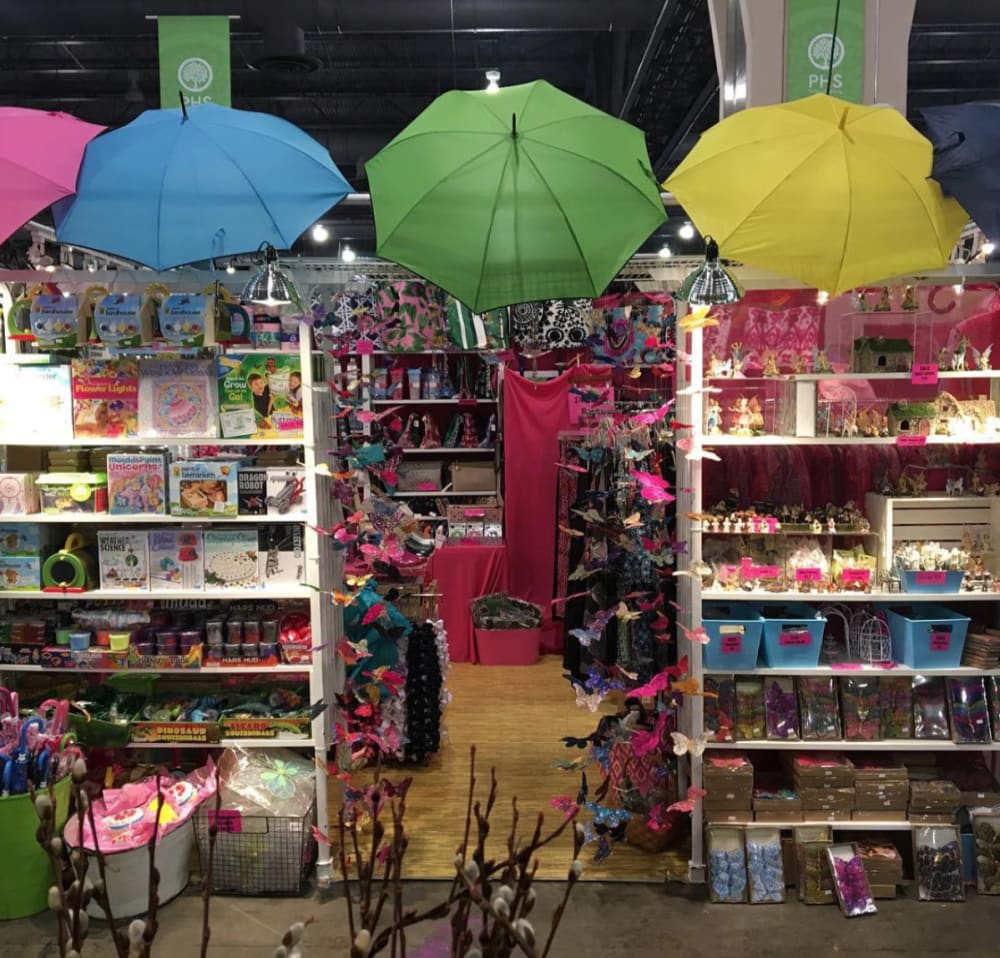 Philadelphia Flower Show.
What are your greatest challenges?

​​​​​​​As for any mom, balancing work and family life! Keeping my house in order and having time to work out!!!

How long have your lived in Springfield?

For over 13 years. We moved to Springfield Township from Mt Airy for the schools when my twins were little because we needed a bigger house!

What were the factors that drew you to Wyndmoor?
​​​​​​​
SCHOOLS and so close to the city and Chestnut Hill.

What is something most people don't know about you?

​​​​​​​I have dual citizenship and am trilingual. English, Czech & German. I spent a year in high school as an exchange student in West Berlin.

Why do you think it's important for people to shop local?

It supports your community and your neighbors, not just big corporations and shareholders. It provides you with a personal experience and a connection to your community.

What are your favorite things to do in the neighborhood?

​​​​​​​Hiking with my dog in the Wissahickon! We are so very lucky to live so close to the park and the beautiful natural resource.
Anything exciting going on that customers should know about?
​​​​​​​
1st Wednesdays in Chestnut Hill. I am very excited about 1st Wednesdays! The shops will stay open late until 8, there will be music and activities along Germantown Avenue and specials at the restaurants. At Christmas time we have Stag & Doe nights which are lots of fun and this extends that experience year round.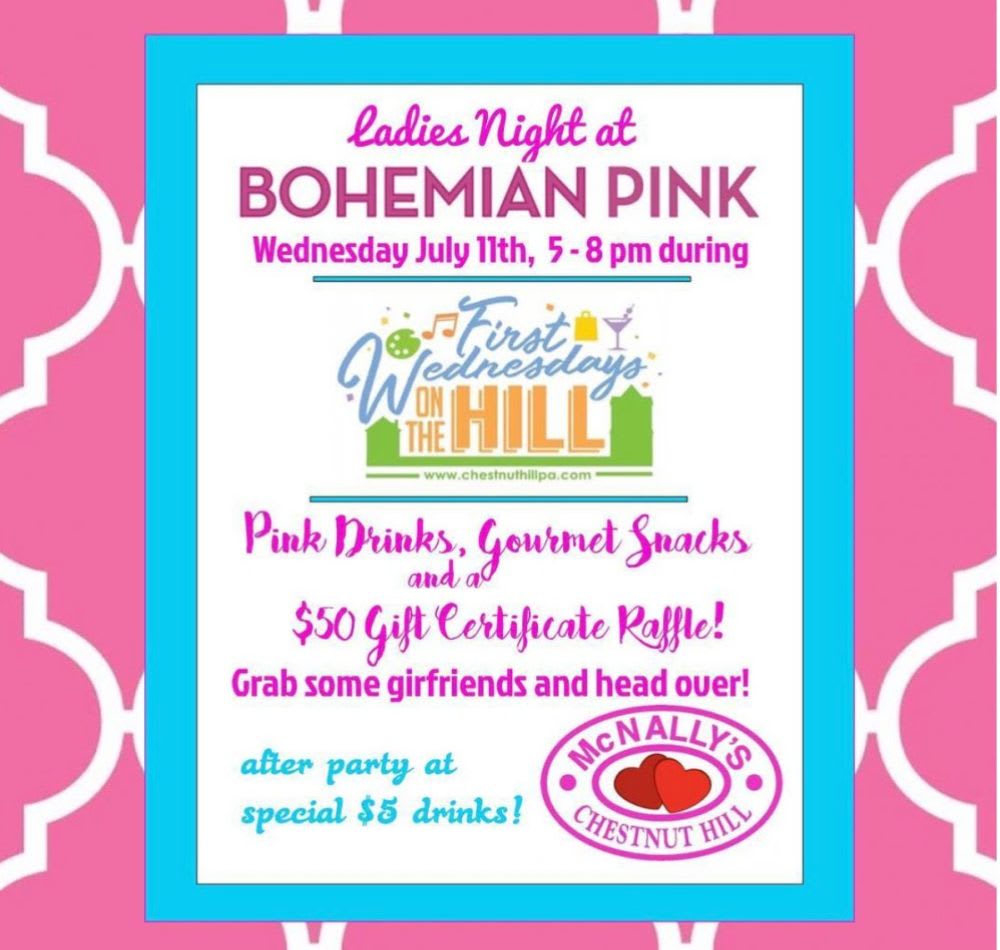 Ladies Night at Bohemian Pink.