​​​​​​​Captain Andy's Market opened in December 2018 in Wyndmoor and has been garnering rave reviews ever since. As a 30+ year veteran of the specialty food market business, Andrew Peszka knows what his customers like and he is committed to delivering an unmatched selection and caliber of foods to the local area.
​​​​​​​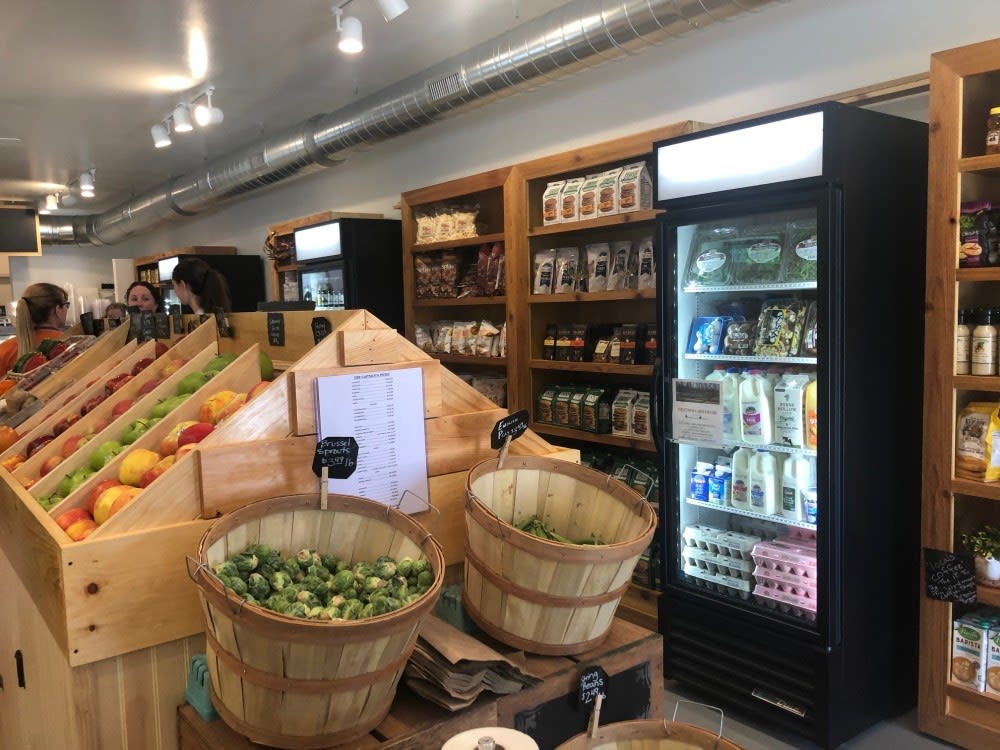 ​​​​​​​Where did you grow up?

Mostly in Erdenheim on Glenn Circle. My parents still live there. I went to St. Gens and then LaSalle.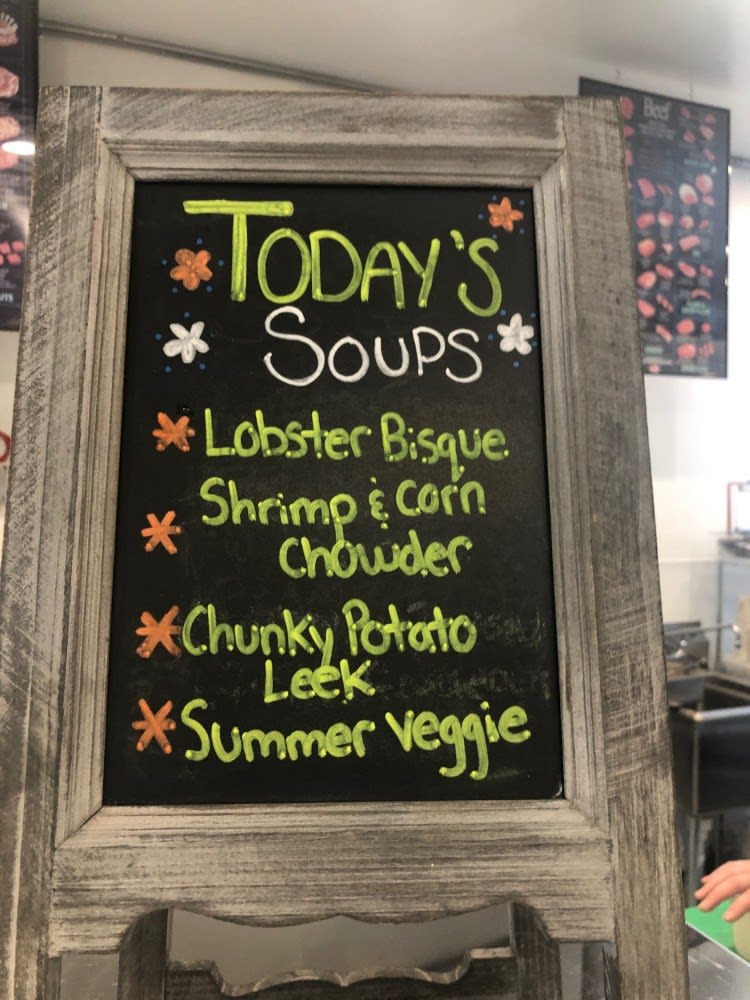 What do you sell at the market?

The core of the business is quality meats, fresh market produce and the freshest fish around. You will also find prepared entrees made from our meat and fish, like lobster mac and cheese, honey dijon salmon, sweet and spicy wings. The menu changes daily and seasonally but you will always find a crab cakes, soups, lots of salads and sides.

We carry:


Fresh bread and bagels
Homemade baked goods
Seasonal plants
Coffee Beans (from our coming soon neighbor Locals)
And a curated selection of grocery items from some of our favorites like DiBruno Bros., Tates Cookies.

You can basically pick up dinner to just heat up OR buy everything you need to make a simple delicious meal from scratch.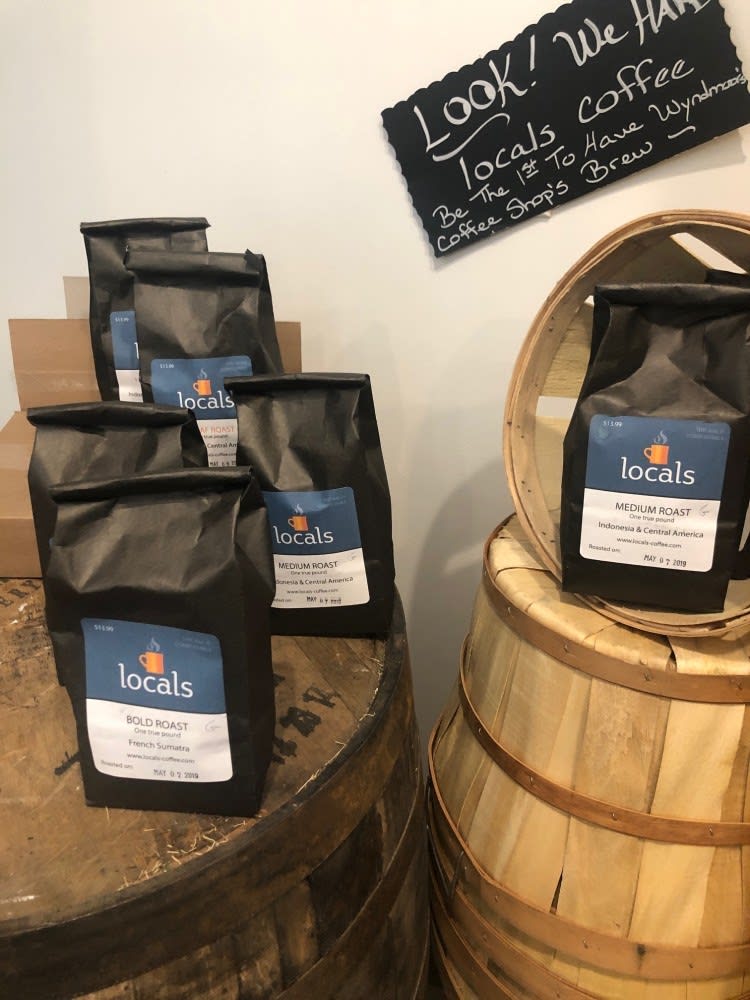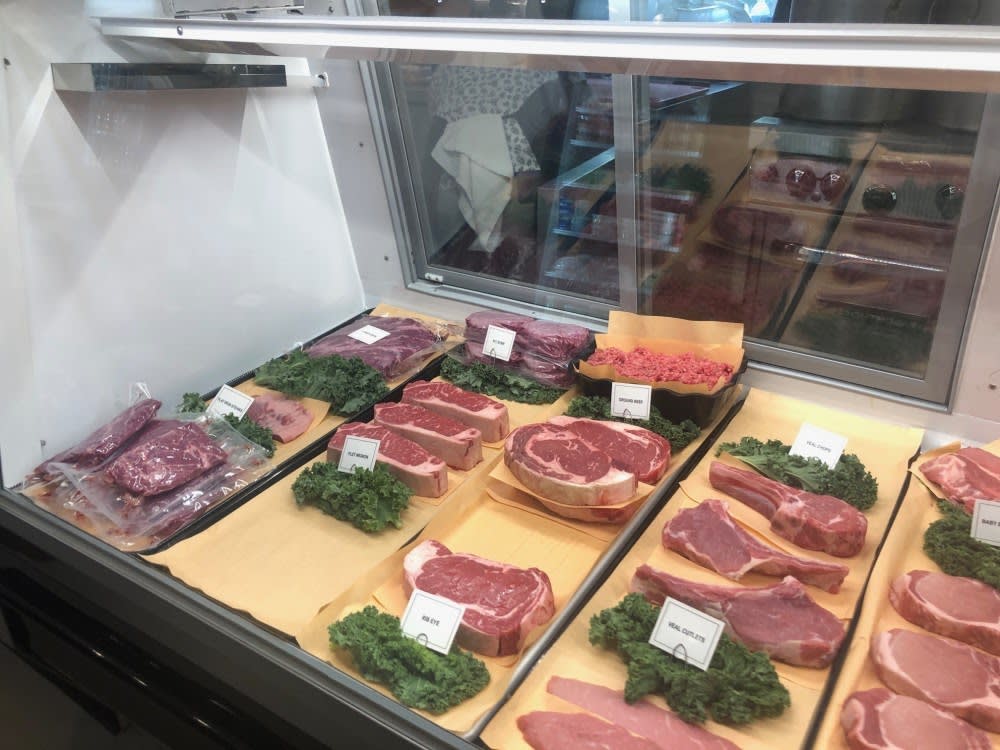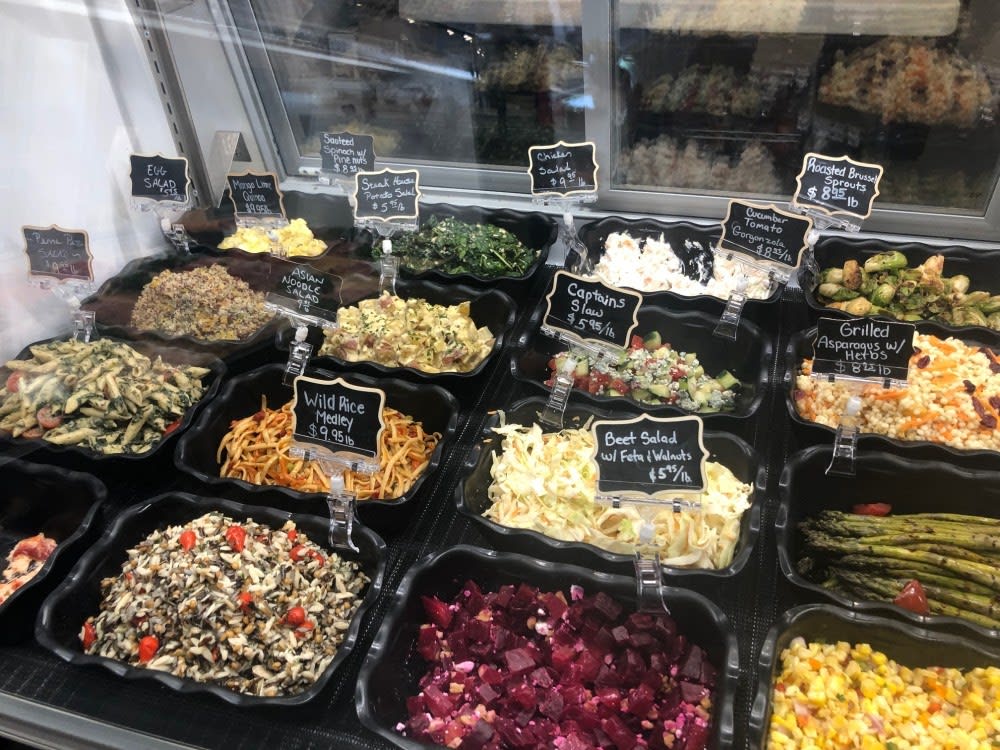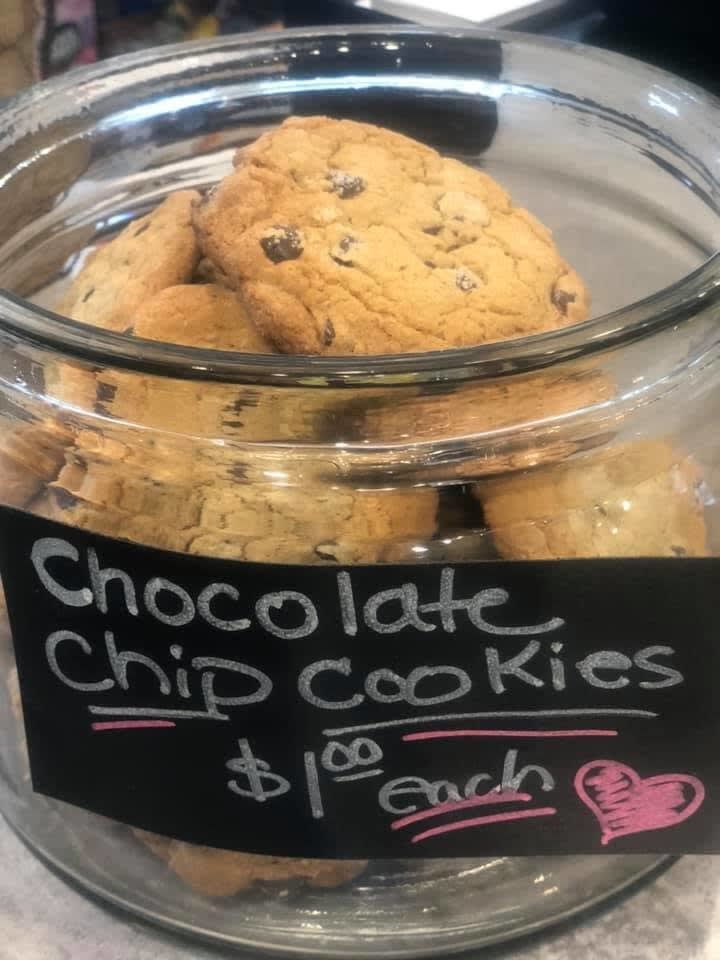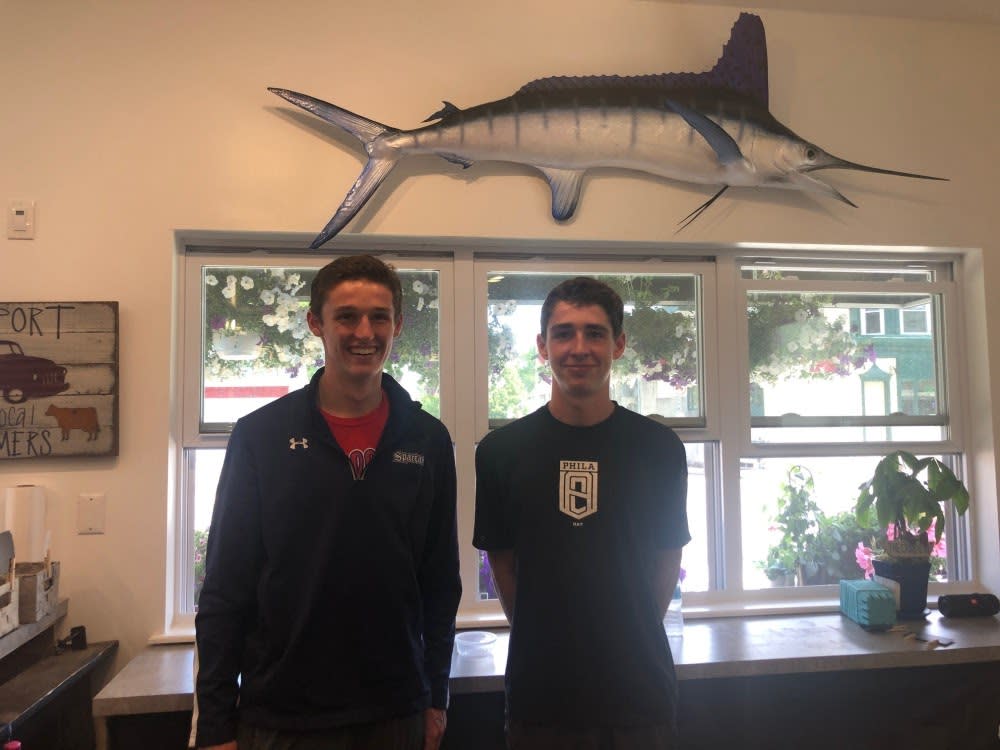 ​Just some of the friendly staff - Neil and Cole​​​​​​​

You used to be an owner at Top of the Hill Market in Chestnut Hill. When did you leave that business?

I started working there when I was just 13. It was basically a farm stand then. Over the years in grew into a produce market and then we added meat and eventually seafood. In 2011, I bought the business and loved running it. In 2014, I sold it because my wife was facing some severe health issues and I needed to focus on her.

Why Captain Andy's Market

I served in the US Coast Guard. Being a fishing captain is part of my life. It seemed like the right name for this next chapter. My wife is doing well and I am so happy to be back doing what I love and seeing all of my customers, who are like family.