I first had the good fortune of meeting Jim Conlin on the t-ball field at Bysher in Flourtown. JGC was our team sponsor and his son was on the team with my son. Fast forward a half a dozen years and he is my go-to guy for all things electrical. He has helped so many of my friends, neighbors and clients with jobs big and small.

What is JGC Electric?

We are a full service residential and commercial electrical contracting company. We serve customers in Montgomery, Bucks, Delaware and Chester Counties.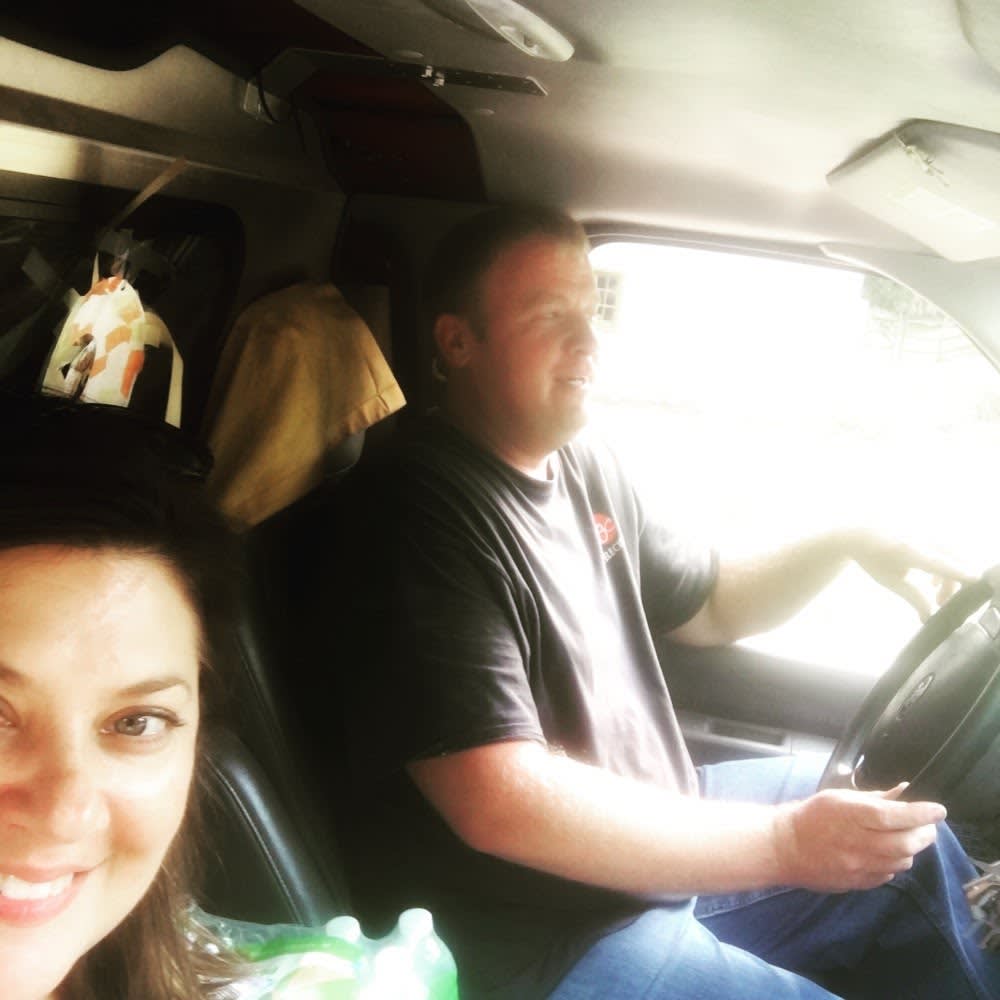 What type of jobs do you do?

We do everything from wiring a large custom home, installing a standby generator to completing small jobs. We work in homes and businesses.

What made you become an electrician?

I started learning at a very young age. My uncle was an electrician and I began helping him at age 13. I was always interested in how things worked and I would never give up trying to fix something. The problem solving aspect really drew me in. I went to Eastern Center for Arts and Technology in Willow Grove to officially learn the trade in high school. Because I had already learned so much working with my uncle they let me start a year early as a sophomore. So then in my junior and senior year I went to work in their co-op program.

What made you decide to open this business?

After high school I worked for both a residential and commercial electrician. I also spent several years working for Comcast doing line work and maintenance. I always knew I would go out on my own and in 2007 I established JGC Electric and never looked back.

Do you get a lot of calls to update electric service and the panel?

We do. In this area we find most older houses built with 100 amps of service. Which is totally fine for a lot of houses. However, when homeowners go to renovate a kitchen, add appliances, or add central air they may need more power or they may be out of room in their box. Also common is that the service wire coming into the house is getting old and wearing out. If you see the outer sheath is deteriorating it can be dangerous and should be replaced. In that situation most people opt to go to a 200 amp service and box.

The mere mention of knob and tube wiring scares people! In simple terms what is it and what can be done about it?

Knob and Tube is the type of electrical wiring that was installed during the 1880s until the 1930s. While there is nothing wrong with it if it is in good condition, it is old, the insulation is probably worn or frayed and it can pose a fire hazard. Also a lot of insurance companies do not like to insure homes with knob and tube. Bottom line is, to be safe take it out and run the appropriate wire.
​​​​​​​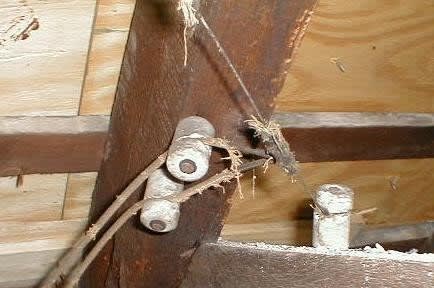 ​​​​​​​Can I show you a suspicious "vintage" switch in my house?

You can't tell by just the switch - but that is a good indicator that unless someone updated the wiring and used the old switch it could be K & T in a house of this age. *

(*we traced the wire to the basement and indeed it is old knob and tube - add that to our to-do list!)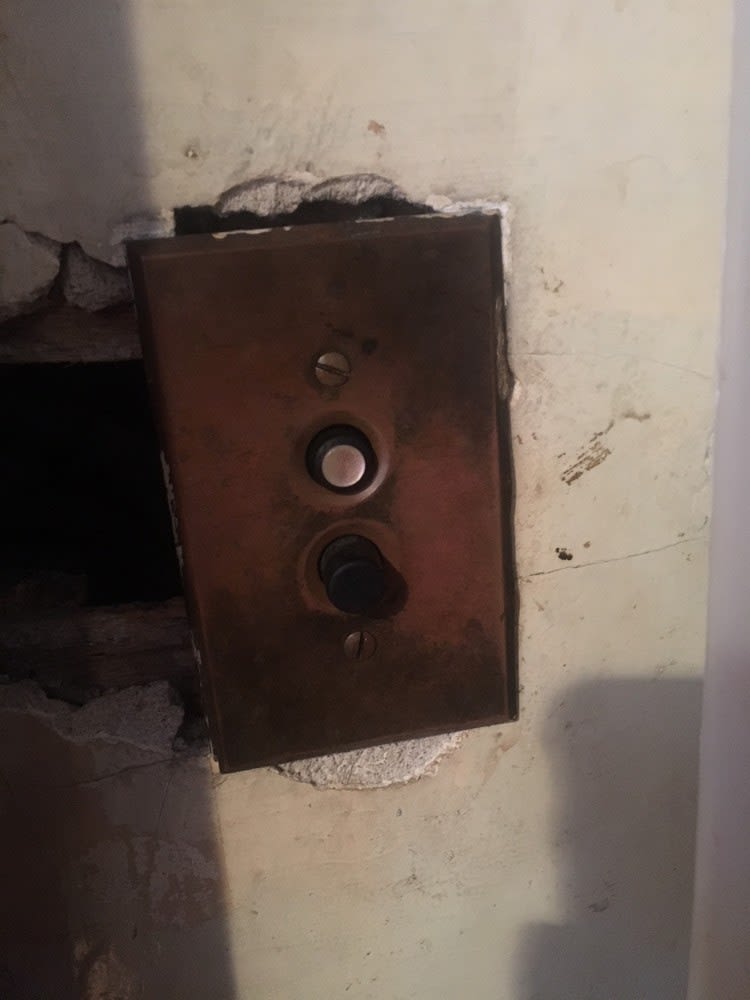 What would you tell a young person thinking about becoming an electrician?
​​​​​​​
It's a great field, there is plenty of work it is NEVER boring, no matter how long you you've been in the business it is still challenging because no day or job is ever the same. You never know what you will find inside the walls once you start working.
​​​​​​​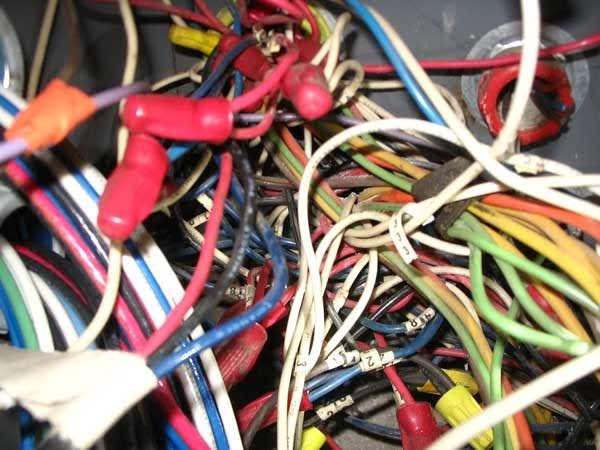 What do you love about where you live?

We live on Wissahickon behind Bysher Field so F.E.L.L. (Flourtown Erdenheim Little League ) is a big part of our lives. My wife, Erica, and I have 3 kid that all play baseball and I am happy to have a business that can support the league by sponsoring a team every year. I try to help as much as I can with field/building maintenance. I like how easy it is to find ways to get involved here. We are looking forward to helping with Community Day this year. And the kids love to fish at Hillcrest Pond!
​​​​​​​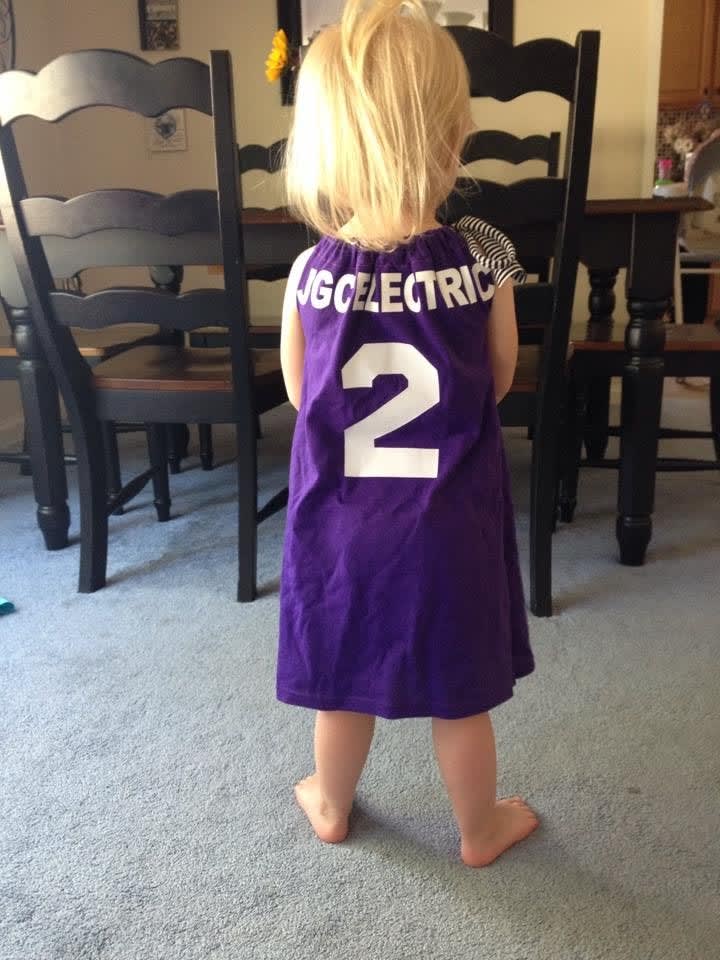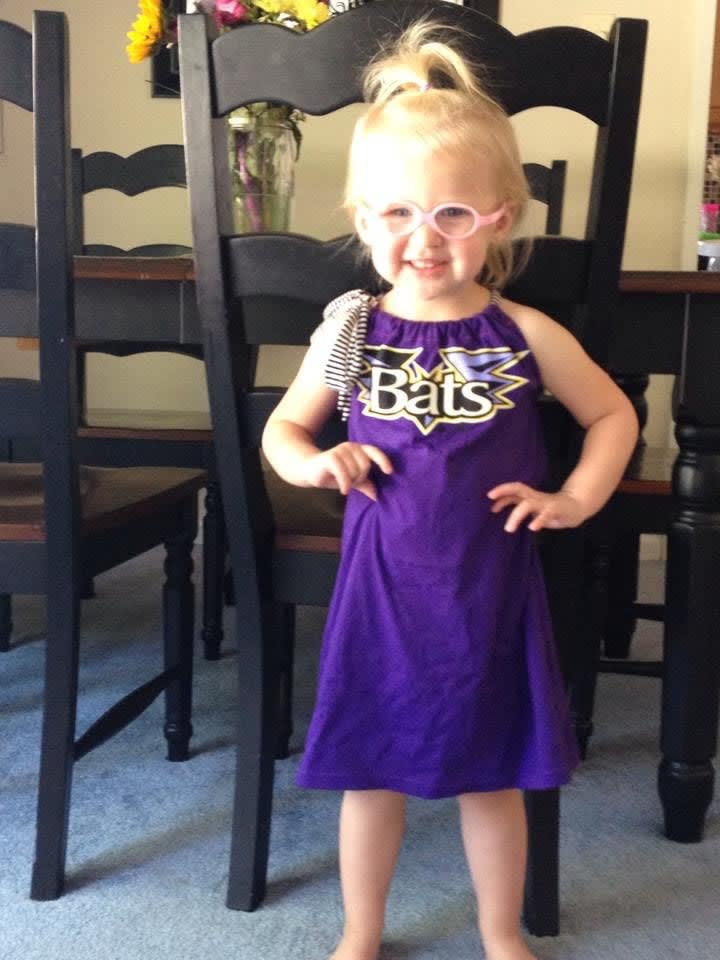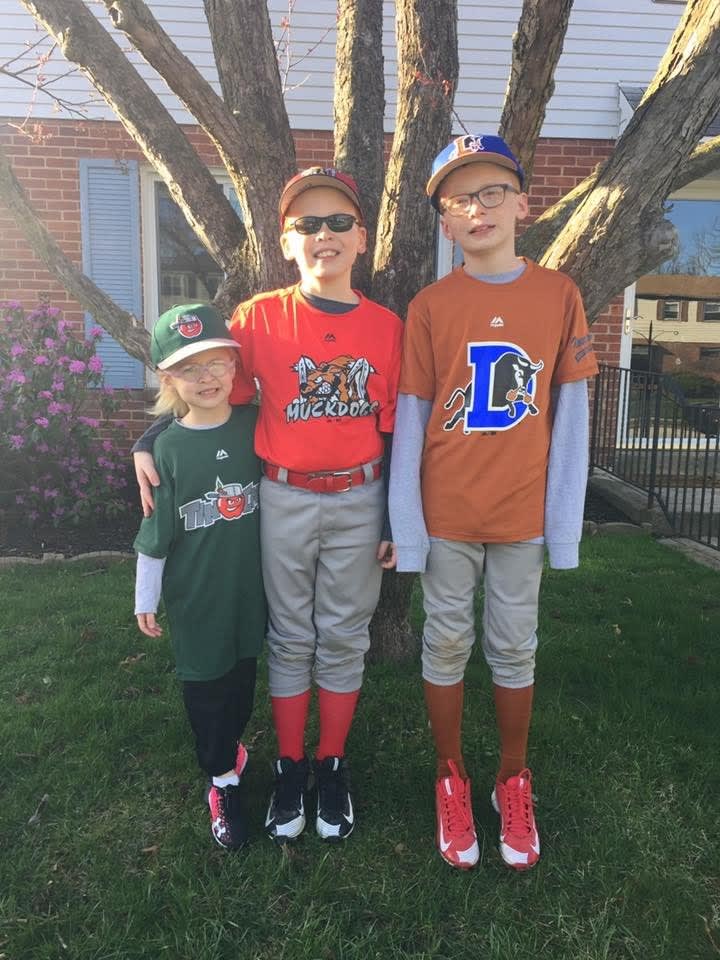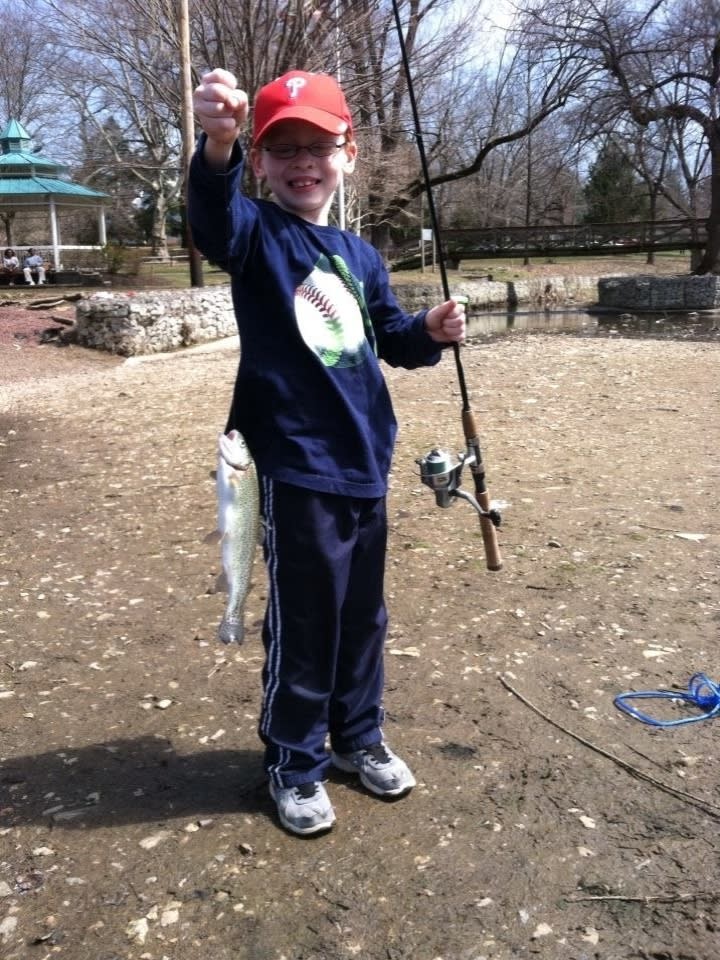 What changes have you seen in the business?

Building codes are always changing. There is always something new and safer. And as technology changes so do electrical needs.

What would your customers say they love most about your business?

Our goal is to provide a clean, safe, quality installation and ensure that our customers are completely satisfied. So I hope that is what they say!

Website/Blog